We offer a range of clubs at both sites. Please speak to the office for more information.
Languages
 Spanish (Infant site)
Sport
Football     
 Multi Sports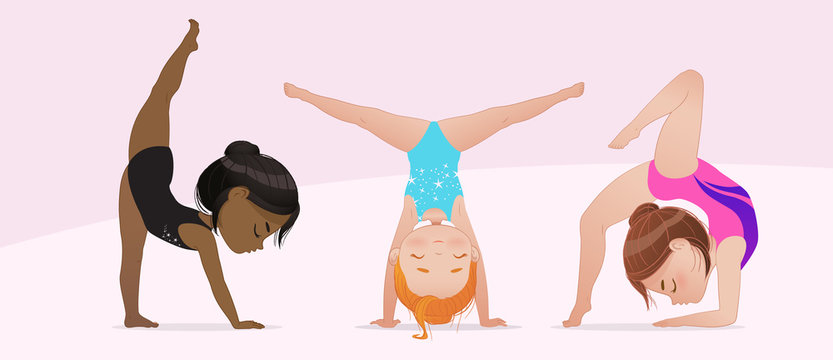 Gymnastics (Junior Site)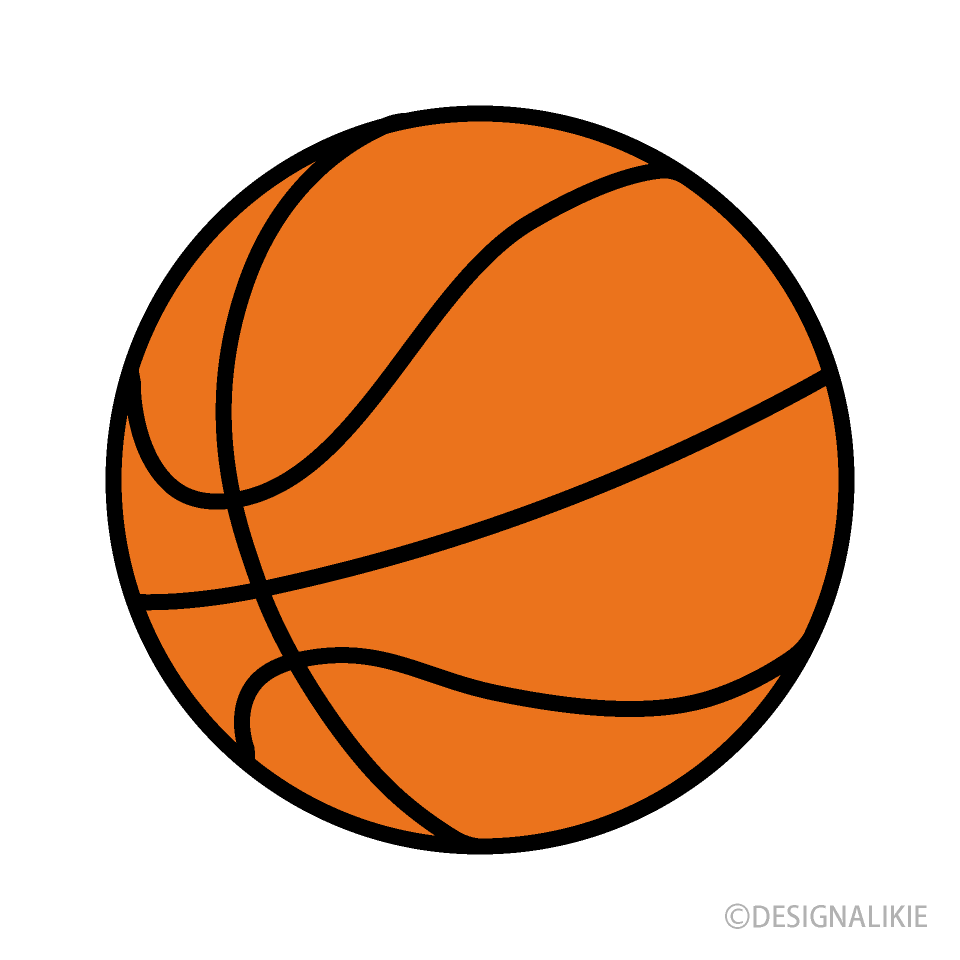 Basketball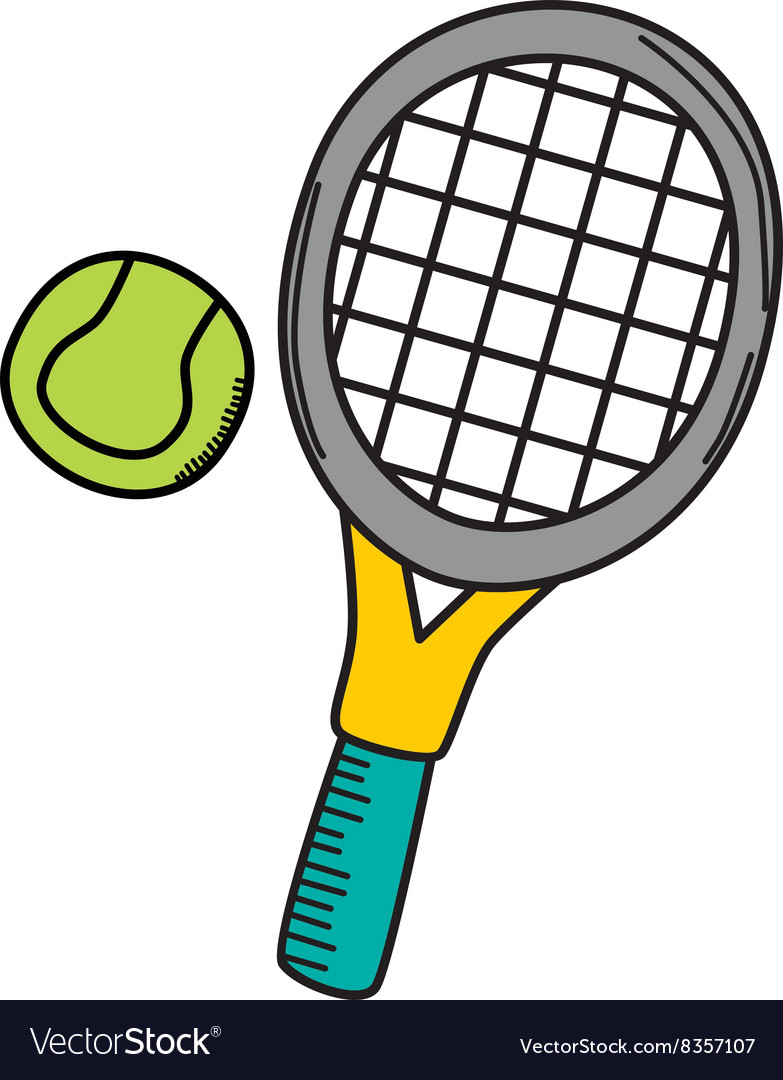 Tennis   
 Dance
Other
  Orchestra (Juniors) – Southampton Music Services
Cross Country
This club takes place and is organised by the school staff (Parents are at all times responsible for their children as the club is after school on Friday). School will communicate details, events and winners but is not in loco parentis.
These are just some of the extra-curricular clubs that we offer.
Additionally, parents can pay for attendance at clubs provided by external providers.Within school time, children can also access a wide range of extra-curricular music from the Southampton Music Services. These opportunities are communicated through letters sent home and include information on costs and instrument hire.  All payments are made direct to Southampton Music Services.
Holiday Courses
Our passionate and creative partners Team Spirit operate holiday courses for over the school holidays at the Junior Site in Hawthorn Road (8:30am – 5:15pm).  They also offer holiday provision at other schools throughout the City.  Safeguarding children is a priority and all Coaches are Enhanced DBS checked and first aid qualified.
These courses have indoor and outdoor facilities. They are action packed with a variety of sports and challenges:
Dance, lego-tastic,creative art challenges, street dance, circus fun challenges, speed ball, athletics, multi-sports, box fit and much more!
Children are encouraged to enjoy, achieve and learn about the Team Spirit ethos:
T – Try   E – Energy   A-Attitude   M-Mates
Details of Holiday Courses are advertised prior to the holidays and more information can be found at:
www.teamspirit4sport.co.uk